Hotel "Central" 2*

The environment and interior of Hotel Central are tailored for all types of guests. Here you will feel really comfortable. TThe hotel has a total of 12 DBL / TWIN standard rooms, both with and without a balcony. For the hotel, it is important for the guest to feel safe, clean and comfortable.
The hotel has an elevator.
The Central Hotel is located is located in 10-12 minutes' walk distance from the spa-treatment centre "Balneoresort-Tskaltubo" (the Spring No.6 - Stalin's Bathhouse) through the beautiful park, and 2 minutes by transportation means.
Attention! Here are the official, valid hotel rates, that is, and we do not add to it any "surcharges" and "percentages" from our side.
* Please note that the prices shown here do not include any additional services other than those indicated.
| | | |
| --- | --- | --- |
| ROOM TYPES | RO / NA | B&B |
| Single standard | 50 Gel. | 60 Gel. |
| Single standard with balcony | 60 Gel. | 70 Gel. |
| Double standard DBL / TWIN | 60 Gel. | 80 Gel. |
| Double standard DBL / TWIN with balcony | 70 Gel. | 90 Gel. |
Exchange rates in the Bank "JSC Bank of Georgia": www.bankofgeorgia.ge refer to the column "Buy".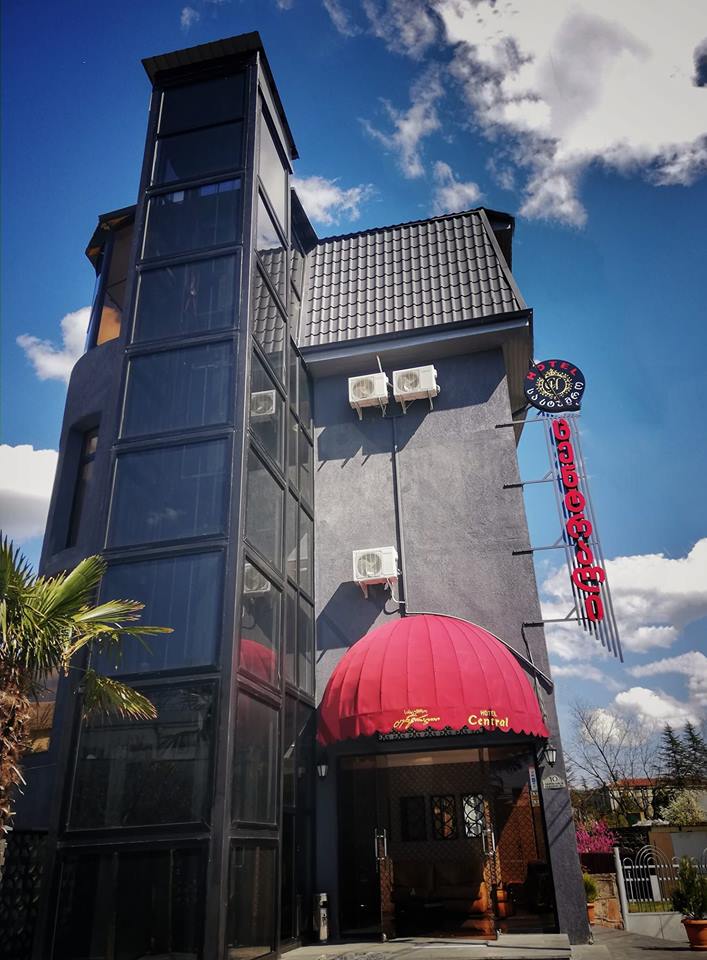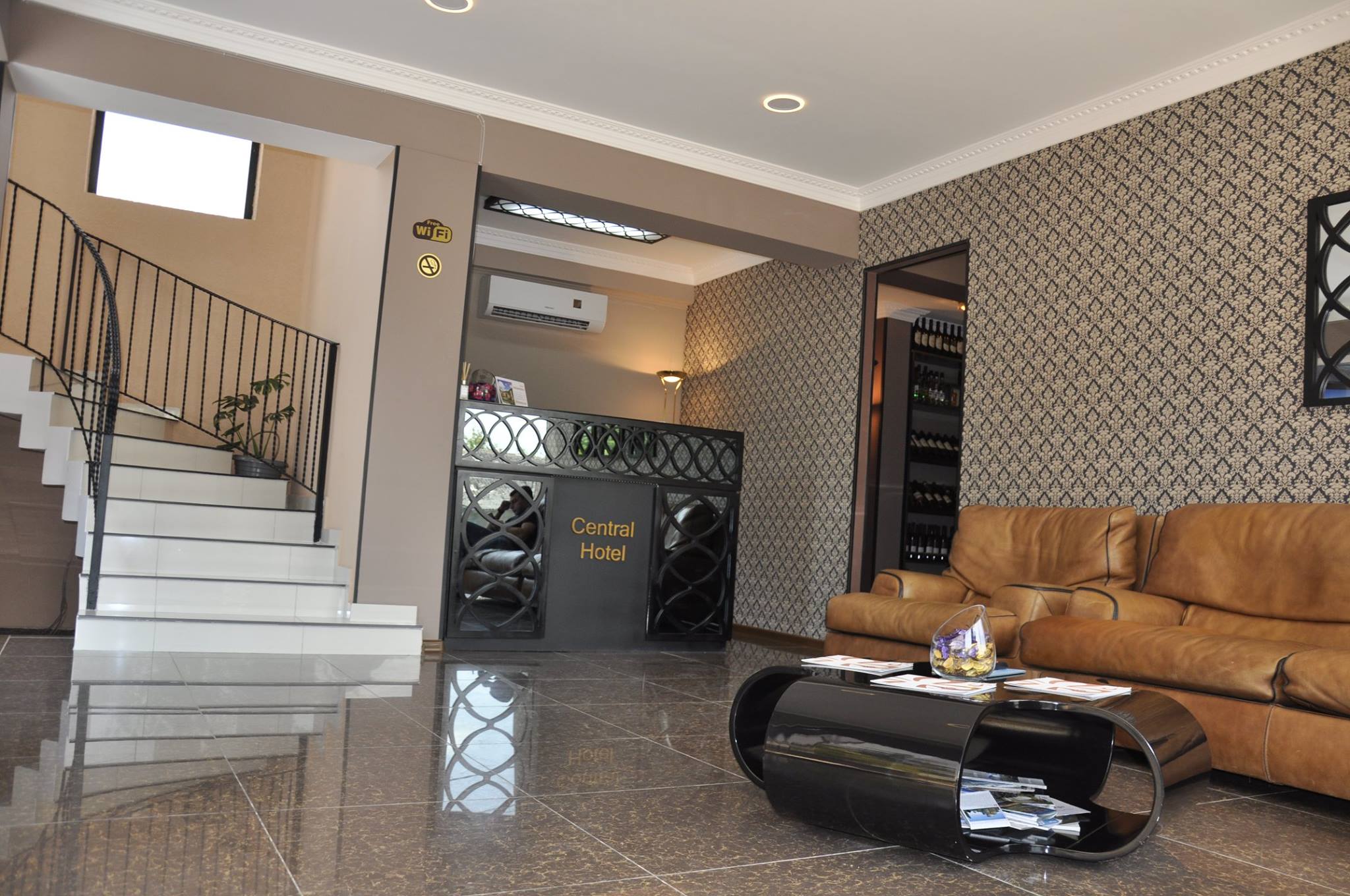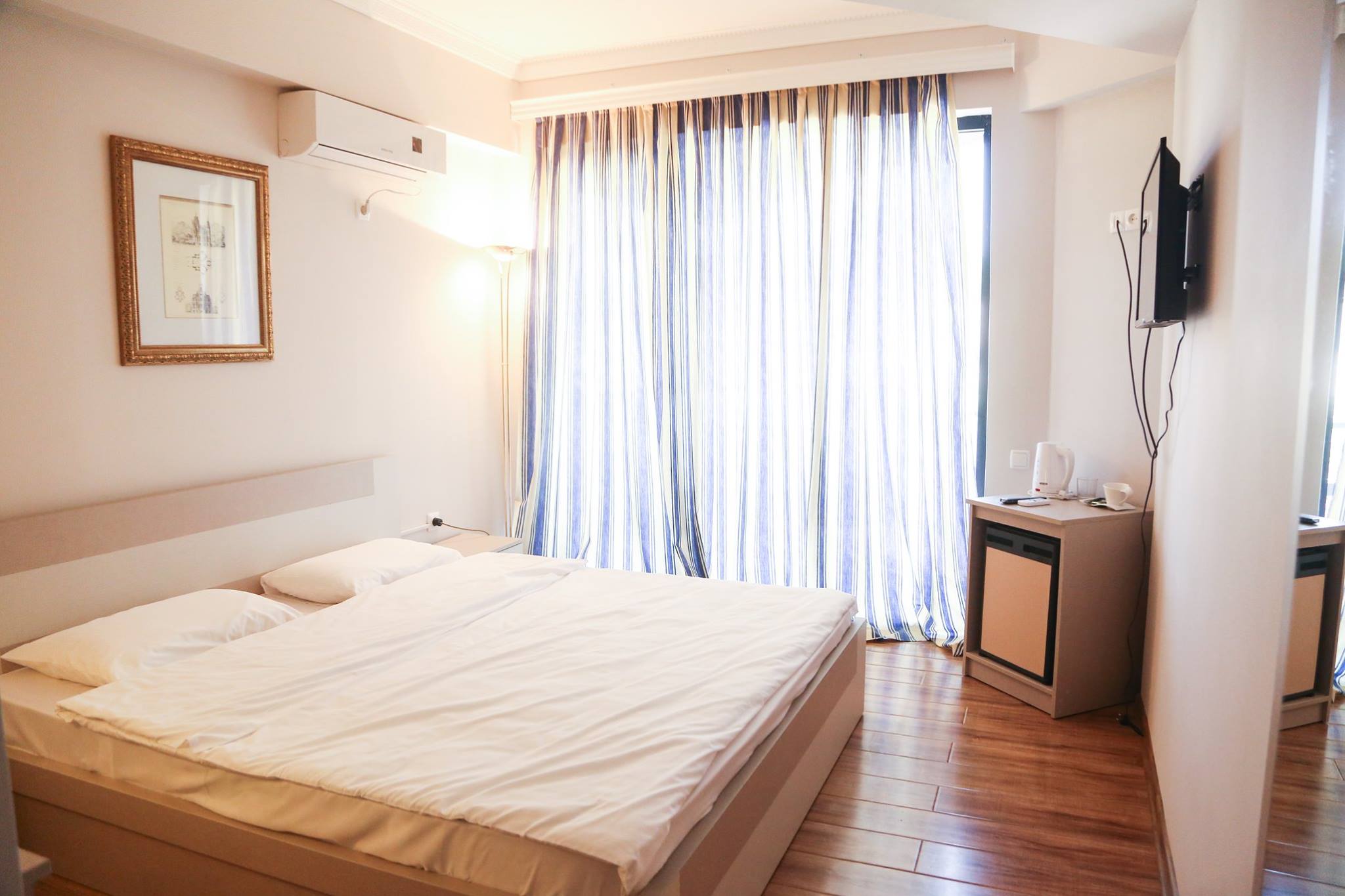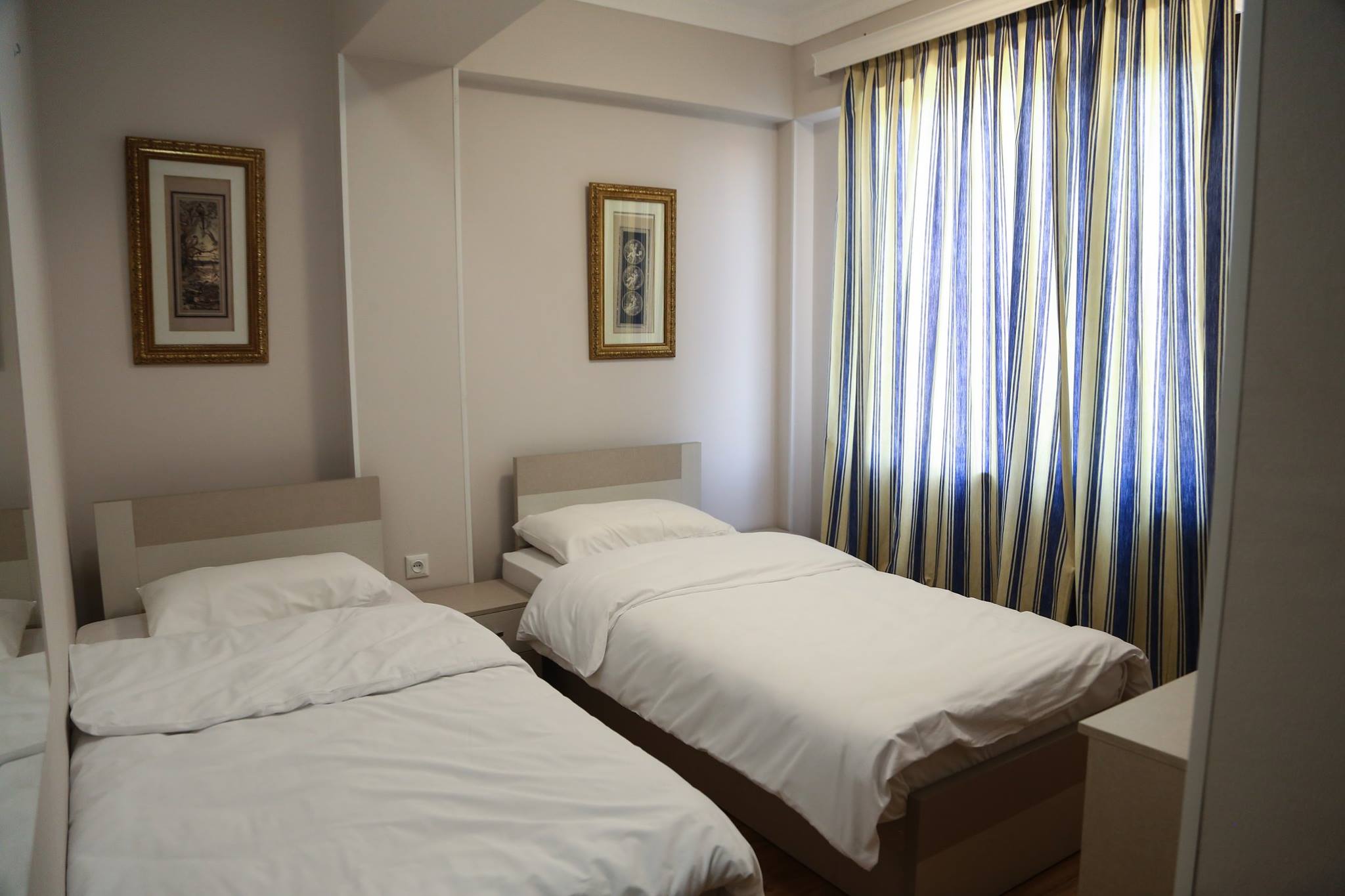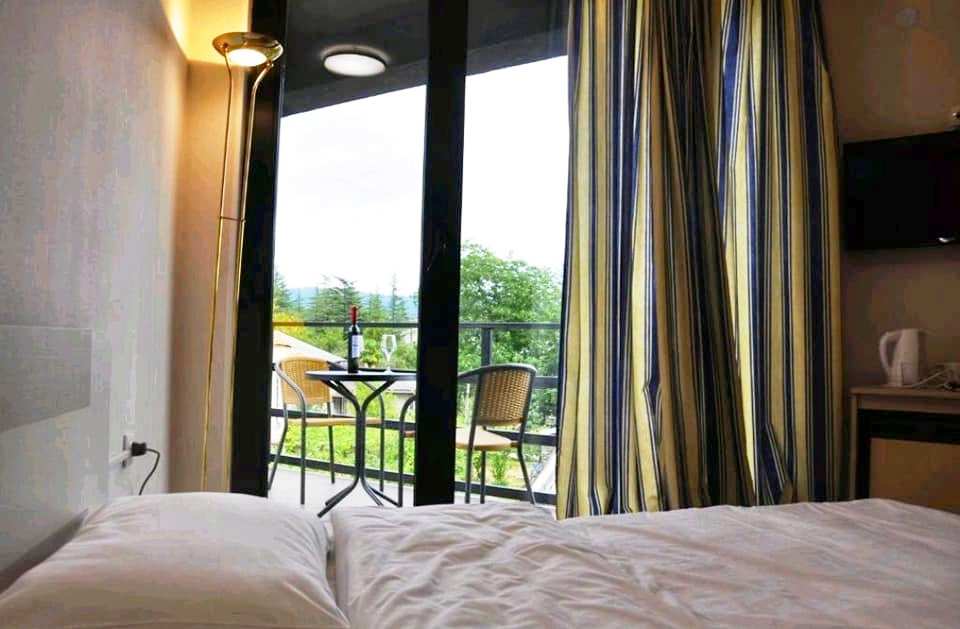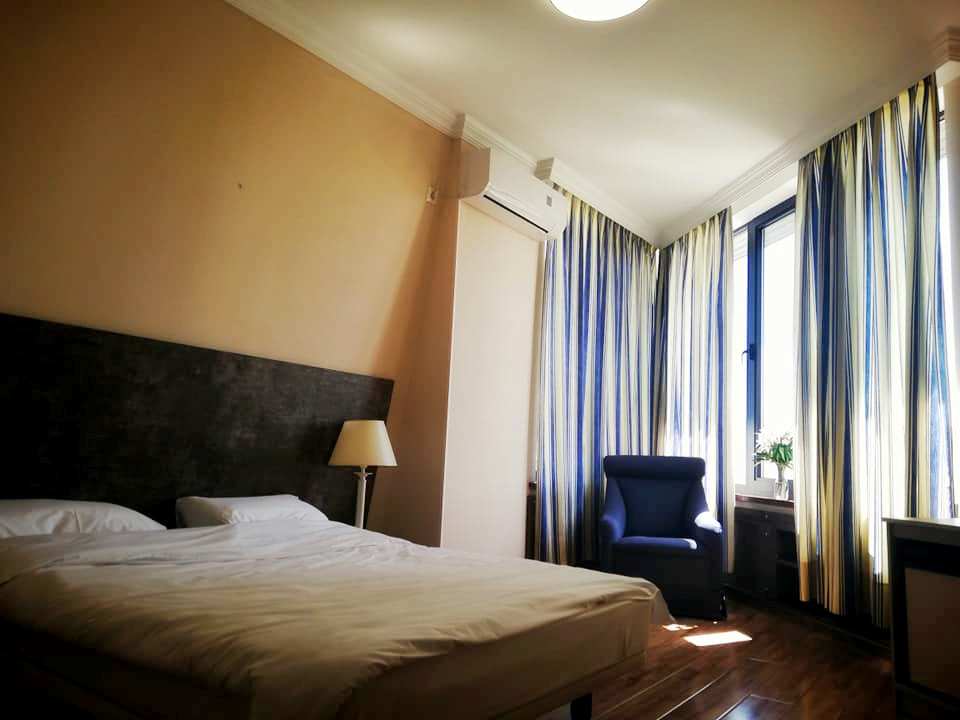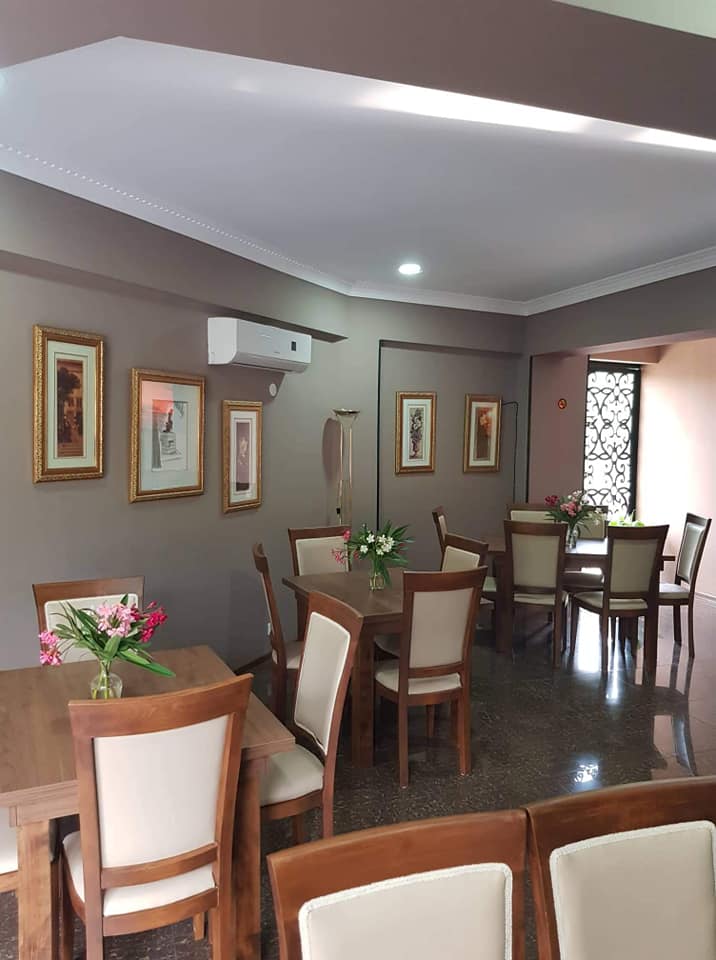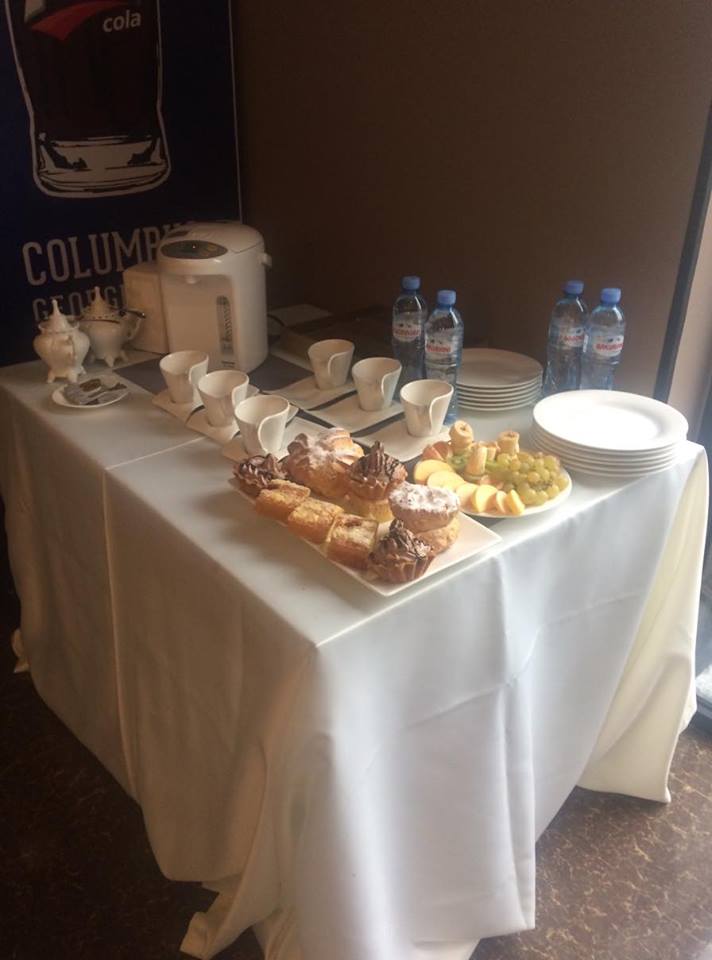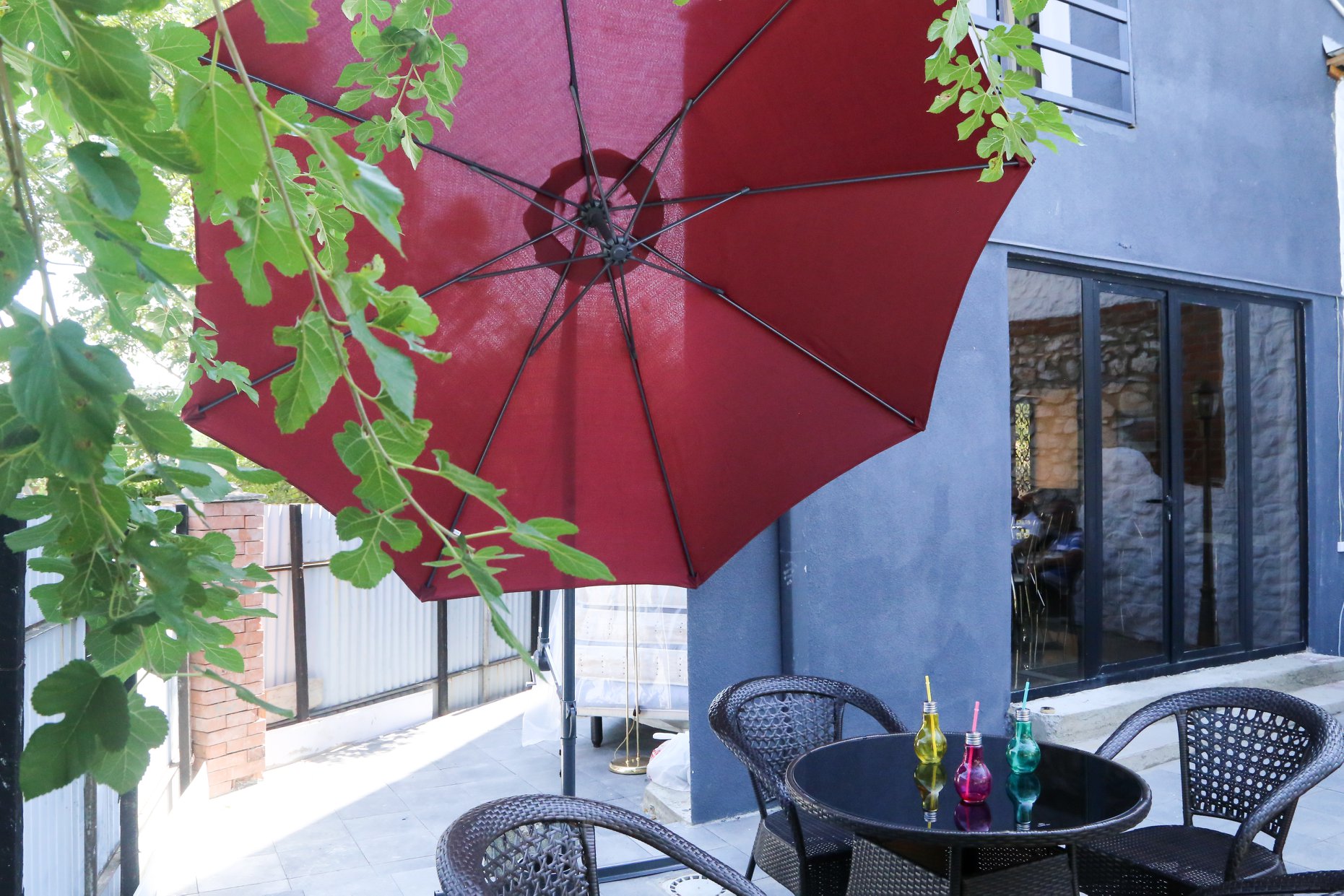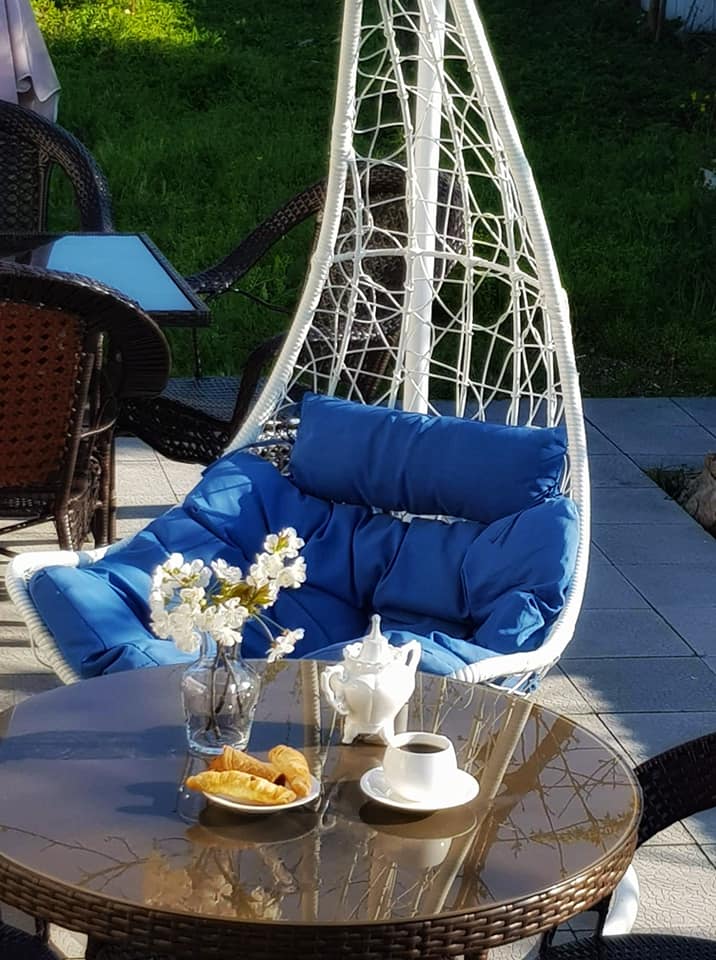 Contact us and we will book a room for you at Hotel Central!
When you book a hotel with us, you will not pay extra for any cent, but you will pay exactly as much as the service is offered by this hotel.