TRANSPORTATION SERVICE
INDIVIDUAL TRANSFERS TO/FROM TSKALTUBO
What is an Individual transfer?
This is when you are traveling without other passengers.
The advantages of individual transfer: after arriving at the airport you leave at your destination immediately.
You can book your car transfer in advance with us. The driver will meet you at the airport, on the railway station, and at the seaport station, at the border crossing point, at the hotel with a placard and will safely drive you to Tskaltubo.
Please note that we never ask for prepayment - the payment is always made in cash to the driver. The main task of the transfer department is to ensure the comfort of our guests at the beginning and at the end of their holiday.
PAY ATTENTION TO:
• You pay the transfer directly to the driver in cash;
• You will be met by a driver with a sign that shows your name and surname and the name of the resort in the airport lounge;
• If your flight is delayed, the waiting time is free;
• After landing, please keep your phone number, which you indicated when booking, turned on, so that the driver, if necessary, could contact you;
• Please do not stay in the transit zone of the airport and after passing through the customs control go immediately to the waiting room.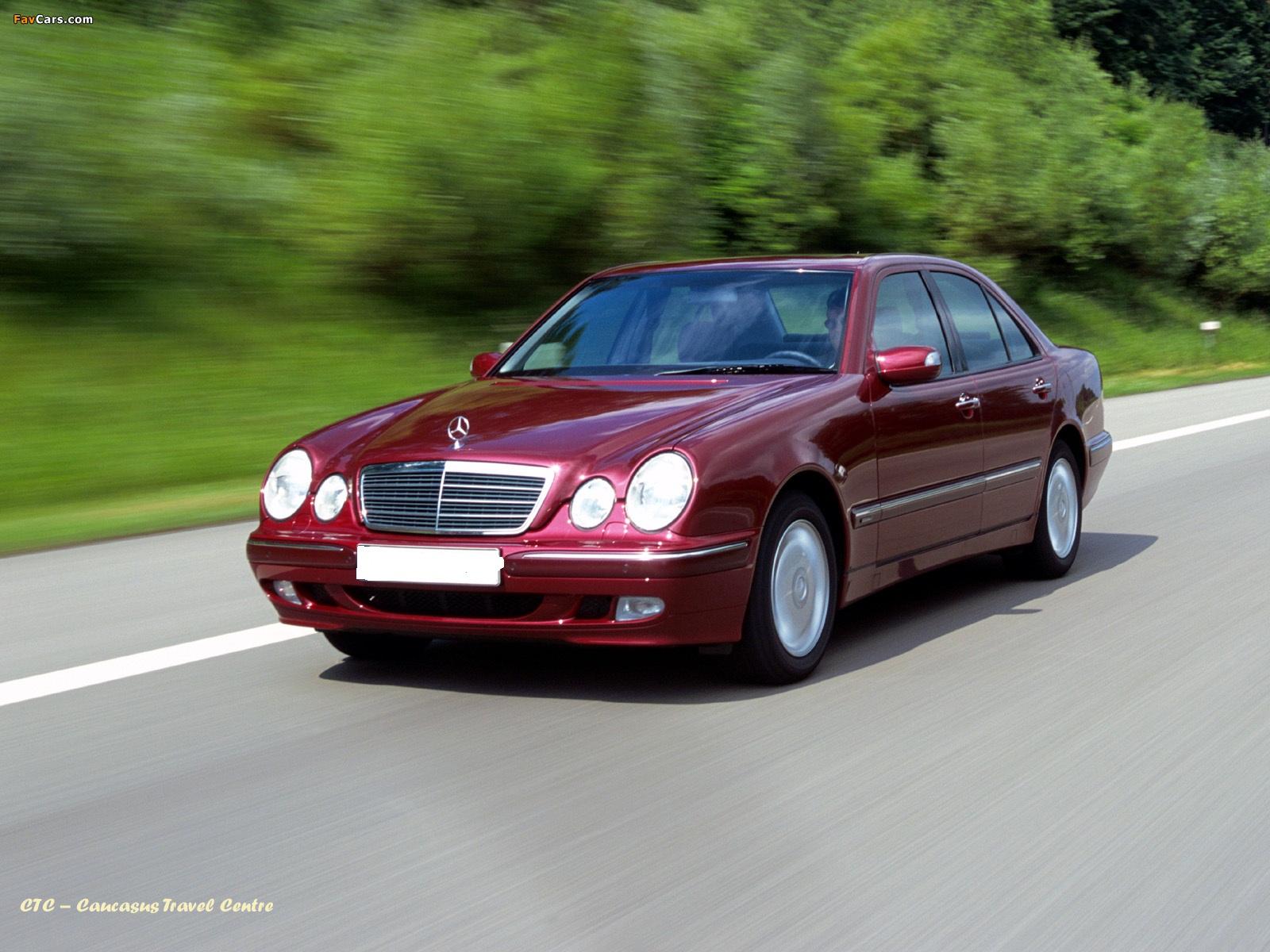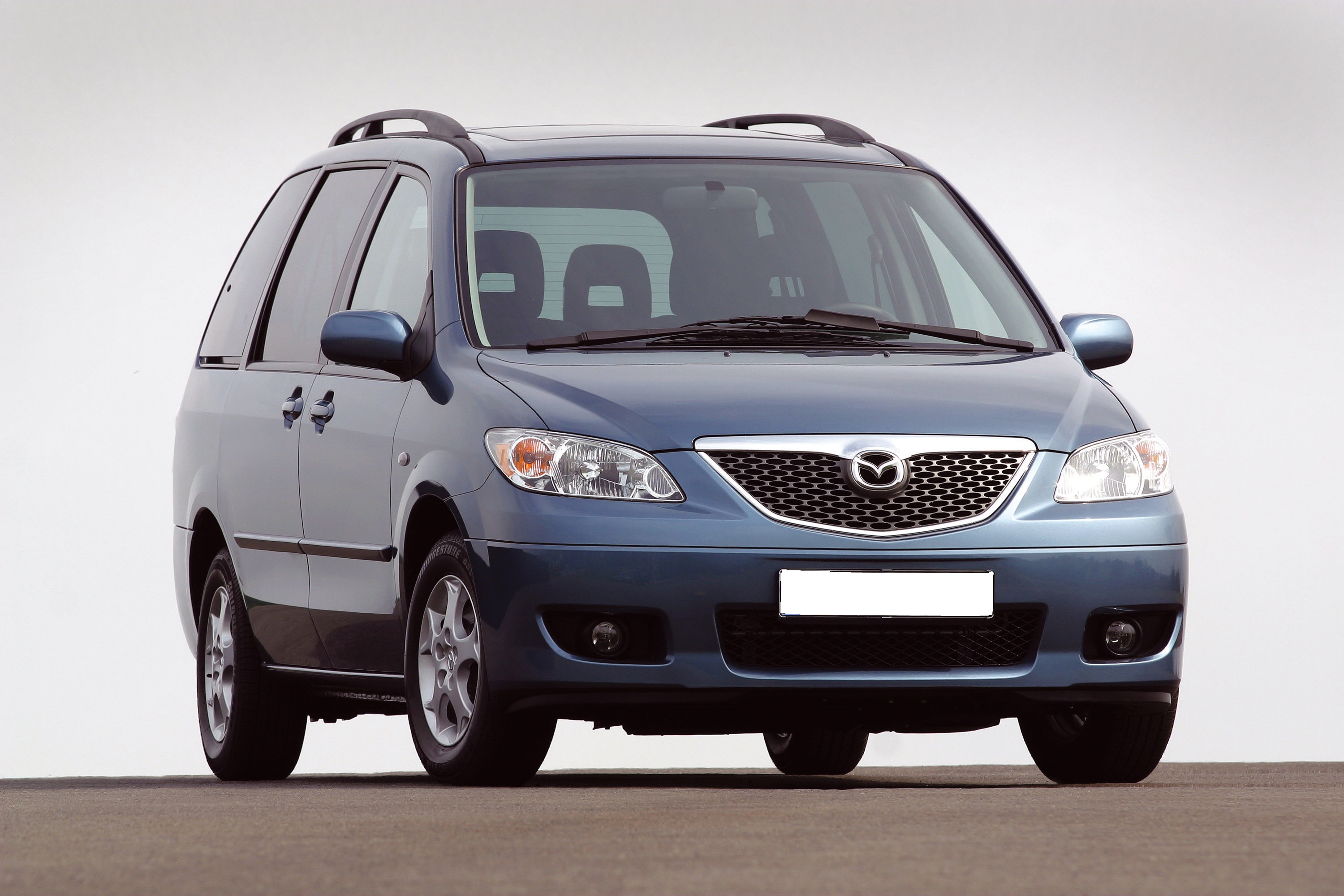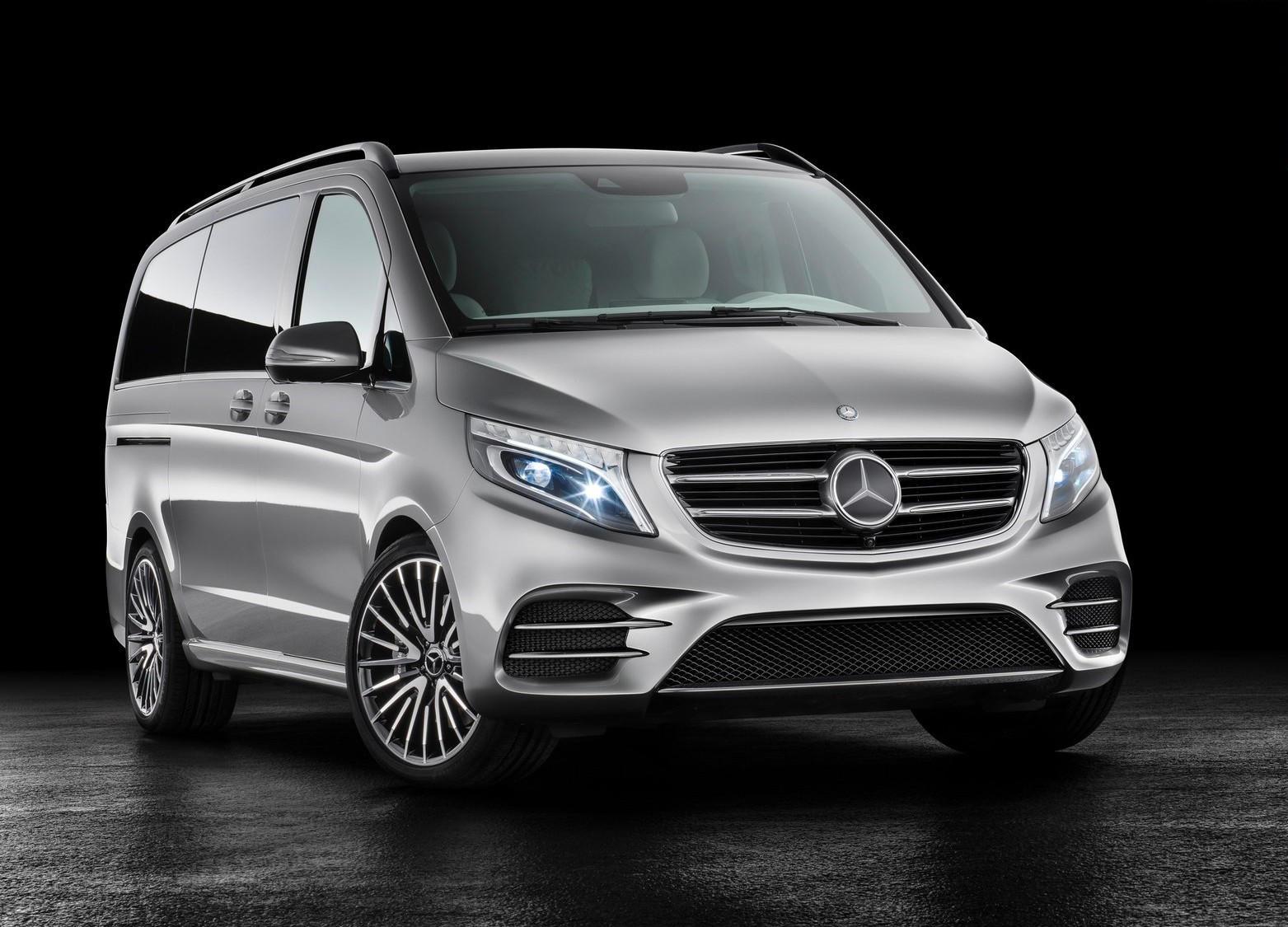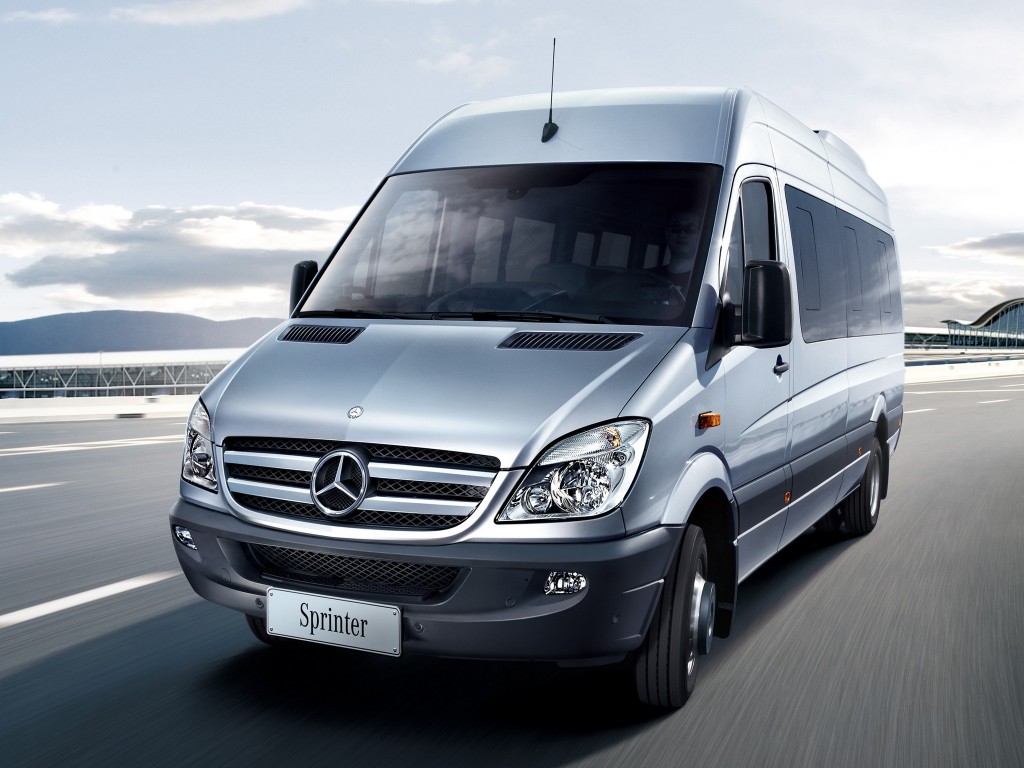 THE FEE IS FOR ONE WAY TRANSFER RENTING FOR THE ENTIRE VEHICLE
VEHICLE TYPE

SEDAN

MINIVAN

MINIBUS

NUMBER OF PASSENGERS

1-2 Pers.

3-7 Pers.

8-10 Pers.

15-20 Pers.

KUTAISI AIRPORT - TSKALTUBO

60 Gel

90 Gel

ON REQUEST

ON REQUEST

TBILISI AIRPORT - TSKALTUBO

260 Gel

370 Gel

ON REQUEST

ON REQUEST

BATUMI AIRPORT - TSKALTUBO

190 Gel

270 Gel

ON REQUEST

ON REQUEST

*RED BRIDGE BCP- TSKALTUBO

270 Gel

350 Gel

ON REQUEST

ON REQUEST

*LAGODEKHI BCP - TSKALTUBO

330 Gel

450 Gel

ON REQUEST

ON REQUEST

*KAZBEGI BCP - TSKALTUBO

300 Gel

400 Gel

ON REQUEST

ON REQUEST

*NINOTSMINDA CROSSING POINT - TSKALTUBO

280 Gel

380 Gel

ON REQUEST

ON REQUEST

*SARPI BCP-TSKALTUBO

190 Gel

260 Gel

ON REQUEST

ON REQUEST
*BCP – BORDER CROSSING POINT
**The exchange rate of the local currency to the Dollar and the Euro www.bankofgeorgia.ge

Train Schedule
| | | | | | |
| --- | --- | --- | --- | --- | --- |
| № | Train № | Itinerary | Departure | Arrival | Note |
| 1 | 38 | Baku - Tbilisi | 20:40 | 08:55 | Daily |
| 2 | 37 | Tbilisi - Baku | 20:35 | 08:50 | Daily |
| 3 | 202 | Yerevan - Batumi | 15:30 | 07:10 | Seasonal (summer) |
| 4 | 201 | Batumi - Yerevan | 15:40 | 07:25 | Seasonal (summer) |
| 5 | 18 | Tbilisi - Kutaisi | 09:00 | 14:30 | Daily, to Rioni Station |
| 6 | 17 | Kutaisi- Tbilisi | 12:25 | 17:25 | Daily, from Rioni Station |